For every need the right solution
ServIm offers its services to many kinds of businesses
operating in the fields of transportation and logistics.
To consent the constant monitoring of vehicles, people and cargos, ensuring their safety, especially in cargo high-risk theft cases.
Our services represent an added value for those operating in goods transportation, and can also give you significant discounts with insurance companies, since you can be supported 365 days a year, 24 hours a day by armed security professionals in collaboration with police forces and public first aid units.
Transportation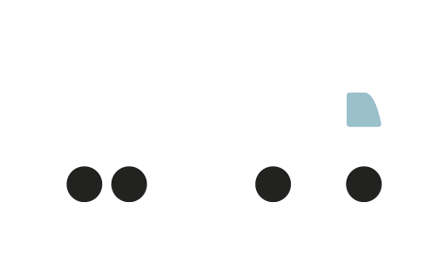 Real time monitoring of your fleet.

Control in case of theft of the vehicle and/or the cargo.
Car rental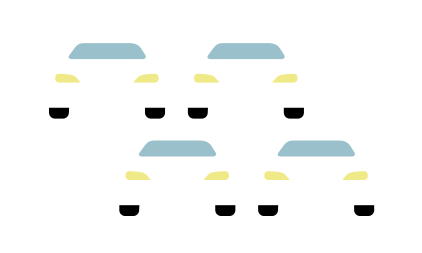 Report about times, routes, areas.

Security and integrated logistics for your fleet.
Camper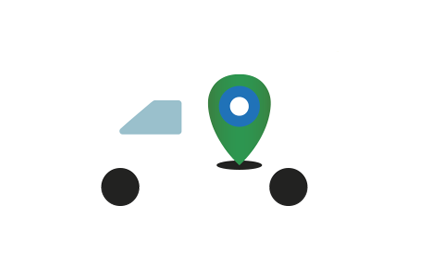 Protection against total or partial theft.

Security Project: SleepSafe H24.
Agriculture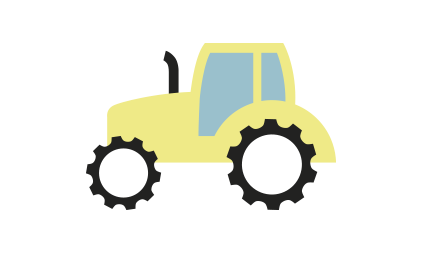 Localization and assistance for tractor and lone workers.

Movement control, anti-theft.
Automotive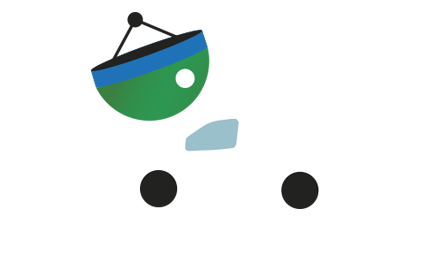 Vehicles protection against theft.

Fuel consumption and guide style management.
Distribution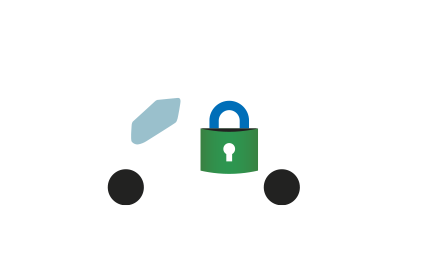 Security and monitoring of the transported goods.

Control and Localization of the vehicles on the road.
Ecology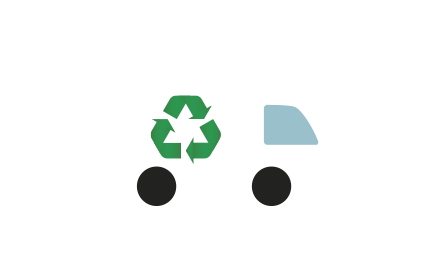 Real time tracking of the garbage trucks.

Routes control and working time analysis.
Heavy machinery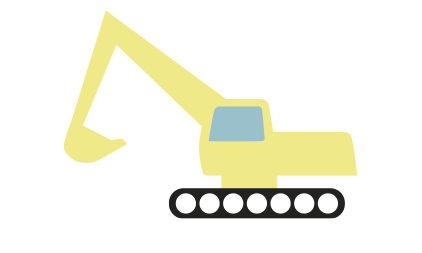 Anti-theft and time slot/calendar management.

Excise duties and working reports,
Telemetry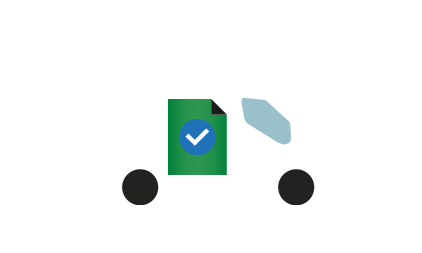 Fuel consumption and driving style management.

Digital tachograph (report and analysis).

Temperature control and report (cold chain).
Personal Assistance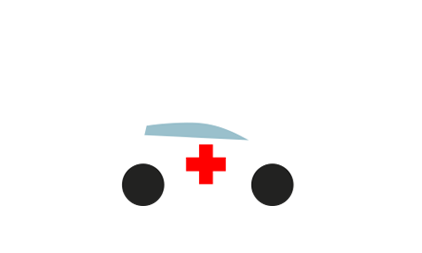 GPS Localization of the person.

Personal safeguarding.

Man-down devices.
With ServIm your security is in good hands.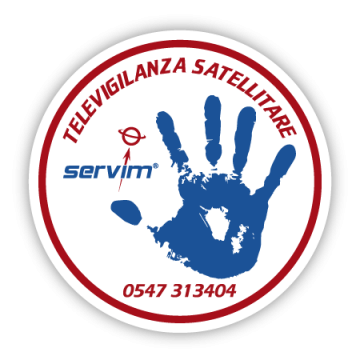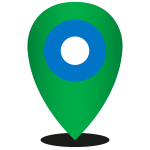 Web Localization
Real time tracking of your vehicles from a WEB portal, downloading of reports about routes and stops. Optimized research for areas, vehicles plates and groups of work.
On demand services
Localization from WEB portal and possibility of on demand intervention by our operation centre, in case of theft/car crash or other type of emergency. Possibility of alerting the police forces and/or the ambulance.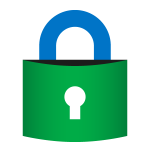 Driver assistance
WEB portal for localization and connection with the operation centre for the management of Panic Button (eCall) – Assault alarm – Anti-theft alarm SOS
Cargo monitoring
Car door and truck protection activated by remote controller or secret code.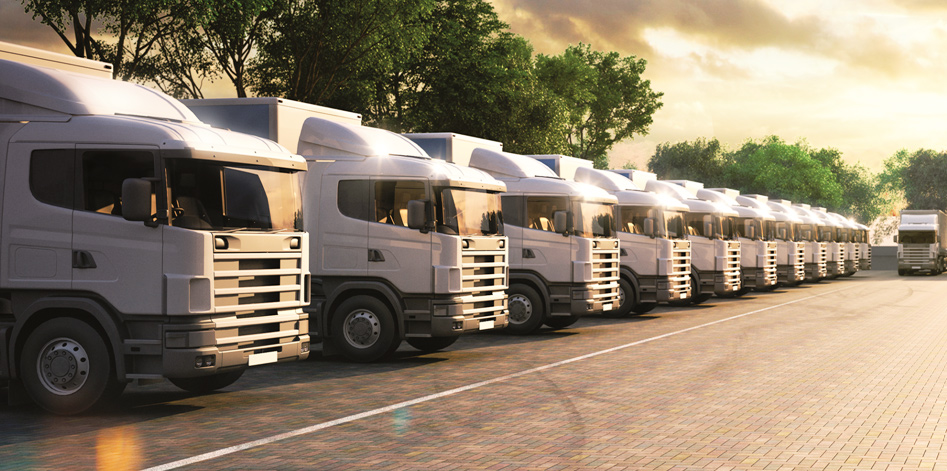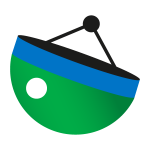 Driving in complete safety
Routes control – Target area management (mandatory stops) – Max Security Protocol
Heavy machinery and parking
Heavy machinery and agriculture vehicles – Time slot and calendar management – Target area management – Campers and motorhomes storage – Long stops monitoring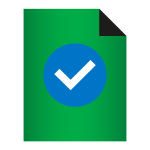 Tracking
Spy Box (long-lasting and highly efficient) – Personal Assistance (GPS localization) – Trailer, semi-trailer and container control – Security products and software for integrated logistics control
Telemetry and consumptions
Telemetric controls of fuel consumption and driving styles (CANBUS) – Digital tachograph (report km/Firm/driver DDD management) – Cold chain (tracking and monitoring of temperature controlled transports)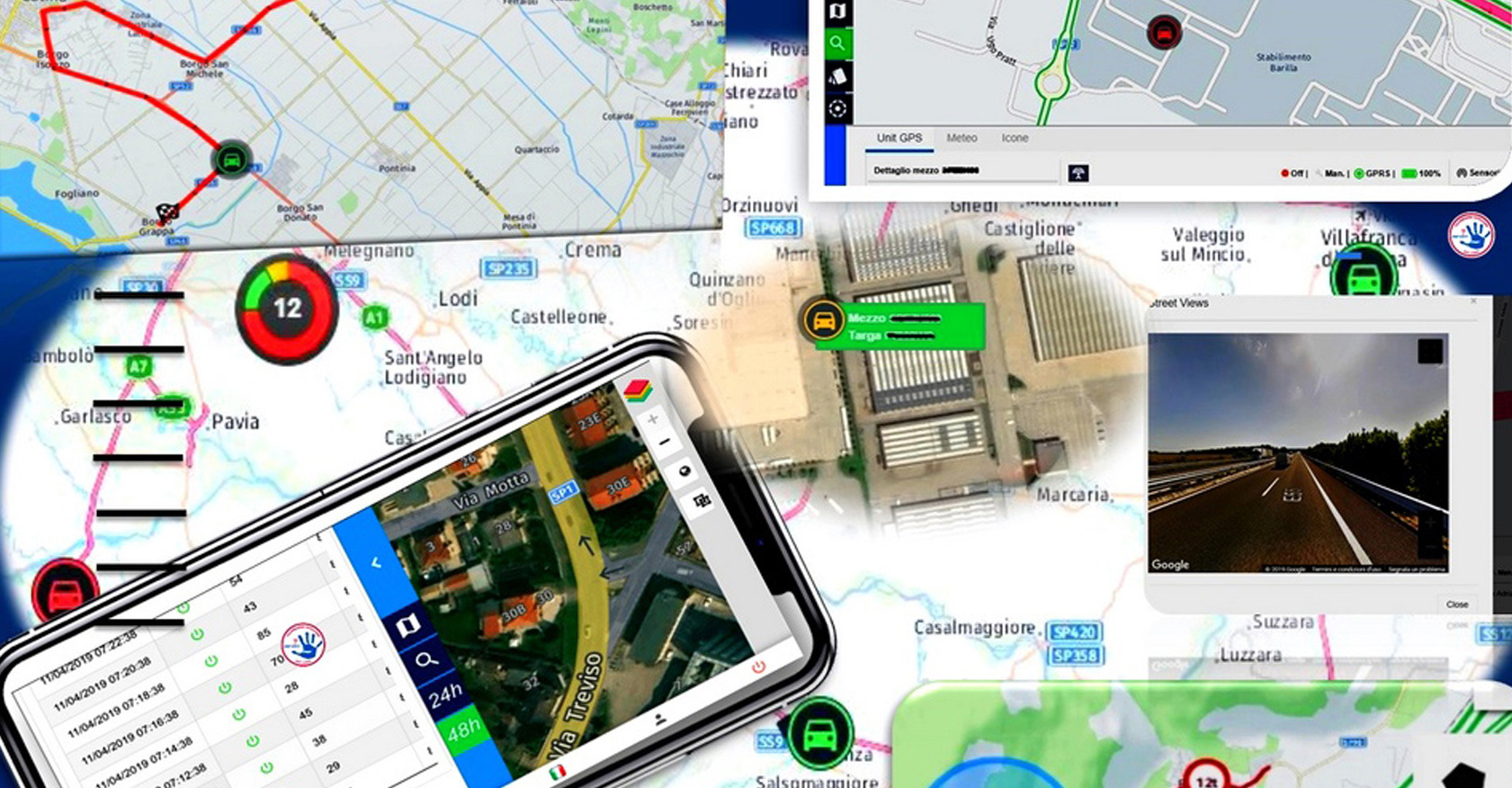 Our services are active in all EU countries, thanks to our network of qualified partners and/or the companies part of the group CDO (Civis Polska and Civis Paza).
Zone di copertura del servizio
Servizio erogato su tutto il territorio europeo, attraverso partner qualificati o società del gruppo CDO (Civis Polska e Civis Paza).